Children Plan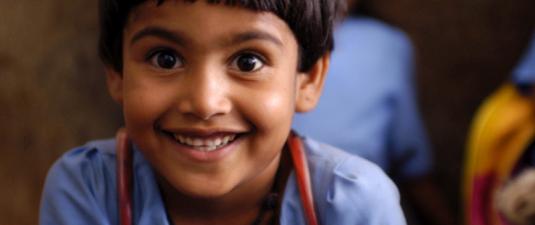 Remember the first time your child held your hand and stood on his feet? Remember his first word?
We understand how the child's comfort and welfare are a priority to the parents. You work hard to earn and provide a comfortable life for them and through your savings secure a future for them. Be it their education or marriage, you need a steady source of income to meet with the ever changing needs of your child. You also have ambitious dreams for your child. However, savings are only enough to meet needs, not dreams.
Children's Plans helps you save so that you can fulfill your child's dreams and aspirations. These plans go a long way in securing your child's future by financing the key milestones in their lives even in your absence. Most of these mile stones have a price tag attached and unless you plan your finances carefully, you may not be able to provide the required economic support to your child when you need it the most. With the high and rising costs of education, if you are not financially prepared, your child may miss an opportunity of a lifetime.
So, how can you cope with these costs? Children's Plans help you to save steadily over the long term, so that you can secure your child's future needs, be it higher education, marriage or anything else. A small sum invested by you regularly can help you build a decent corpus over a period of time and go a long way in providing your child a secured financial future.