Personal Identity Theft Insurance
Submitted by

gina

on Sun, 03/09/2017 - 10:21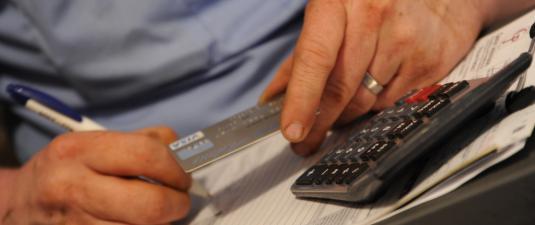 Identity Theft occurs when personal information is stolen from someone without their knowledge or permission. Criminals obtain an individual's personal data such as credit card number, bank account number, and use that information to assume that individual's identity so as to obtain the benefits and services due to the individual.
The results of ID theft can be devastating. Once the personal information is obtained, these criminals use it to open new credit cards or bank accounts in your name and run up debts, take out loans or apply for a new passport or identity document, and use your identity as a cover for criminal activity. Very often you will not even be aware of your identity having been stolen. Only when merchants or collection agency contacts you, seeking payment for a bill you know nothing about, will you come to know about your identity theft. You may also be declined for a loan or employment because your credit records show defaults on loans unknown to you.
ID theft insurance is a relatively new insurance offering in the market. Technological development and dependence have increased the chances of ID theft happening to you and hence there is an increased need for ID theft insurance. ID theft insurance focuses on helping an individual recover financially when his or her identity is stolen by someone else. Identity theft insurance is designed to handle any residual charges and debts that were incurred as a result of the theft.
In India ID theft insurance covers expenses involved in solving the ID theft, and reasonable legal expenses, lost wages, expenses that you are bound to pay for any unauthorized credit card account usage as a result of identity theft.