Public Liability Cover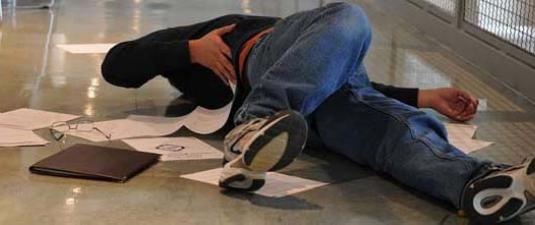 This policy covers legal liabilities arise under
Tort,
Contracts signed with other and 
Statutes,
Tort is a civil wrong arising from a breach of duty owed to others in the society. e.g.
Negligence
Nuisance
Trespass
Defamation
Strict liability
Vicarious liability
Covers -
Legal liability for Accidental loss or damages caused to the property of other persons,
Legal liability for fatal or non-fatal injuries to outsiders
Cost and Expenses of litigation,
All cost and expenses incurred  with the written consent of the insurance company.
Condition -
No offer, Payment or promise of indemnity shall be made by the insured without the written consent of the insurance company.
Damage or injury per se is not   enough to make the insured liable.
Incidence giving rise to liability should happen at the location and during the course of the insured's  business as mentioned in the schedule of the policy. And the Liability should be established at law.
Premium  depends on the amount of indemnity opted.