Women Specific Health Insurance
Submitted by

ciby

on Tue, 01/08/2017 - 14:54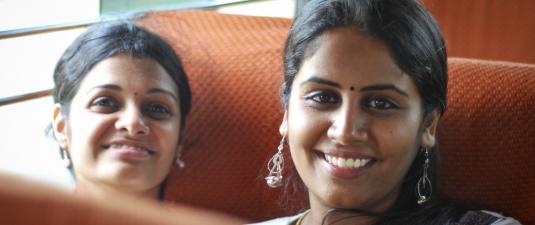 The WOMEN SPECIFIC critical illness policy provides protection to your women employees against some of the most dreaded diseases, the incidences of which are increasing at alarming rates. An occurrence of such an illness will wipe out a family's entire life savings. Very often middle class families are unable to fund treatments of such dreaded diseases.
The Policy provides for a guaranteed lump sum payment once the insured is diagnosed with any of the following life threatening diseases. It is not a reimbursement policy and no proof of treatment is required to avail the payment under this policy.
The Policy covers Breast cancer, Cervical cancer, Ovarian cancer, Vaginal cancer, Uterine and Endometrial cancer, Fallopian tube cancer, Burns, and Paralysis/Multi trauma.
Additional Benefits that are offered under this policy are
Congenital Disability Benefits: 50% of the sum Insured will be paid on birth of a child with any of the specified congenital disabilities and the child survives for 30 days from the date of diagnosis. This benefit is only available for first two children and the Insured's age should be below 40 to avail this benefit.
Children's Education Bonus: In the event of a claim an amount up to Rs. 25,000/- will be paid  towards future education requirementsof the insured's children.
Loss of Job benefit: In the event of the insured losing her job with 3 months of date of diagnosis of any of the diseases covered under the policy an amount of Rs. 25,000/- is paid towards loss of employment. However, voluntary resignation is excluded.
Premium rates depends on the age and sum insured opted for.