Health at risk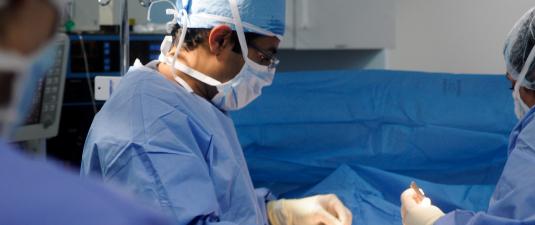 Indian healthcare has experienced an explosive growth in last two decades. Ailments or conditions which were earlier fatal is now treatable. Medicines which required to be imported are now available at the local medical outlets. Healthcare became corporatised with lot of corporate entities professionally operating a  chain of hospitals with global standards. Ironically all these development has come at a price. Even though our healthcare improved, it also become very expensive. Of all the risks facing the common man health risk is the greatest threat today causing financial and emotion distress. Savings are often wiped out by medical bills making it tough for common people. 
Based on the member of family and age we can divide Health cover into:
Family Health Insurance - Covers medical expenses of the family member between 3month to 65years. 
Women Specific Health Insurance - covers medical expenses of ailment related specifically to the women of the family. 
Critical illness Cover - Offering financial protection when you are hit by critical, dreaded diseases like cancer, stroke and so on.
Senior citizen Health Insurance - Covers medical expense of senior citizens of the family between 60 to 80 and be renewed to 90 years.
Personal Accident Cover - Meeting your medical costs and providing for weekly compensation as a result of any accident.