Personal Accident Cover
Submitted by

gina

on Sun, 12/02/2017 - 10:50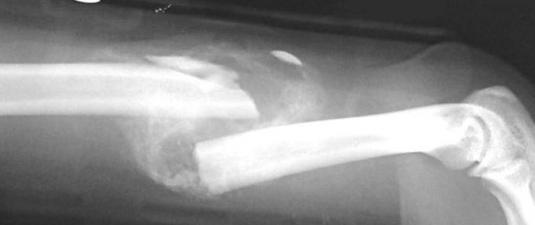 "Why should I take a personal accident cover when I already have life insurance covers and medical covers?" I am sure that many of us would have asked this question when the question of taking personal accident cover comes up.
Life insurance basically covers your life and makes payouts to your family and kin in the event of your death. Agreed, there are some companies which offer personal accident cover as an additional rider or benefit. Medical insurance protects you in the case of hosipitalisation and pays your bills without burdening the family.

Now imagine a situation where you or your loved one has met with an accident and after all the medical treatment given has a permanent disability which requires full time care. The situation is further worsened if this disability has occurred to the earning member of the family. The burden of caring for the disabled as well as meeting the requirements of the family falls on the rest of the family.
A personal accident policy is the answer to this situation. A PA cover assures that the family of the individual meeting with the accident is protected not only in the event of his/her death but also in the case of a permanent or temporary disability to the individual. A permanent disability to the earning member of the family can hamper the children's educational needs, repayment of loans, and meeting daily requirements of the family and the disabled individual. Most companies offer facility for payouts during temporary total disablement too. Suppose you are bedridden due to some sickness and cannot work for 3 months, the PA cover will give you a payout based on the salary you are drawing.
Life insurance cover with PA riders are comparatively very expensive where as standalone PA policies with additional benefits like loan protection, educational requirements, income protection can all be had at nominal rates. Just like any other policy, the sum insured under PA can also be chosen based on your needs and liability. However, most experts would suggest that you take 100 times your monthly salary.
It is often advised that the entire family be covered under the PA policy as most private sector companies offer additional family benefits. Anybody between the age group of 5yrs to 70 yrs can be covered under the same.
Though the basic covers under PA policy remains the same-accidental death, permanent and temporary disablement, and medical expenses- the additional benefits offered like loan protector, income shield, education allowance, repatriation of remains etc will vary from company to company.