Property at Risk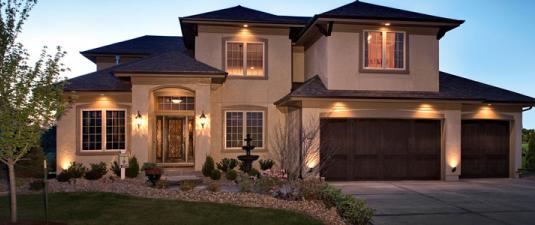 An individual often sees his home and allied property as the most valuable after his life. These are hard earned and often the end result of one's productive years. Some of them would be under loan. after protecting the income at risk, protecting these assets are a must for all individuals.
Householders insurance - Insuring the house, and household items from the various risks like fire, flood, earth-quake and burglary.
Motor Insurance - protecting the  vehicle and safeguarding the owner from third party liabilities while using it on roads.
Jewellery Insurance - safeguarding diamond and gold jewellery that are precious to the owner from fire, burglary and so on while at home, at the bank locker or while worn on body.
Pet Insurance – the cost to replace pets in case of death due to illness or accident.
Portable equipment insurance - protecting one's portable items like i-pads, laptops and cell phones and so on from theft, breakdown etc.